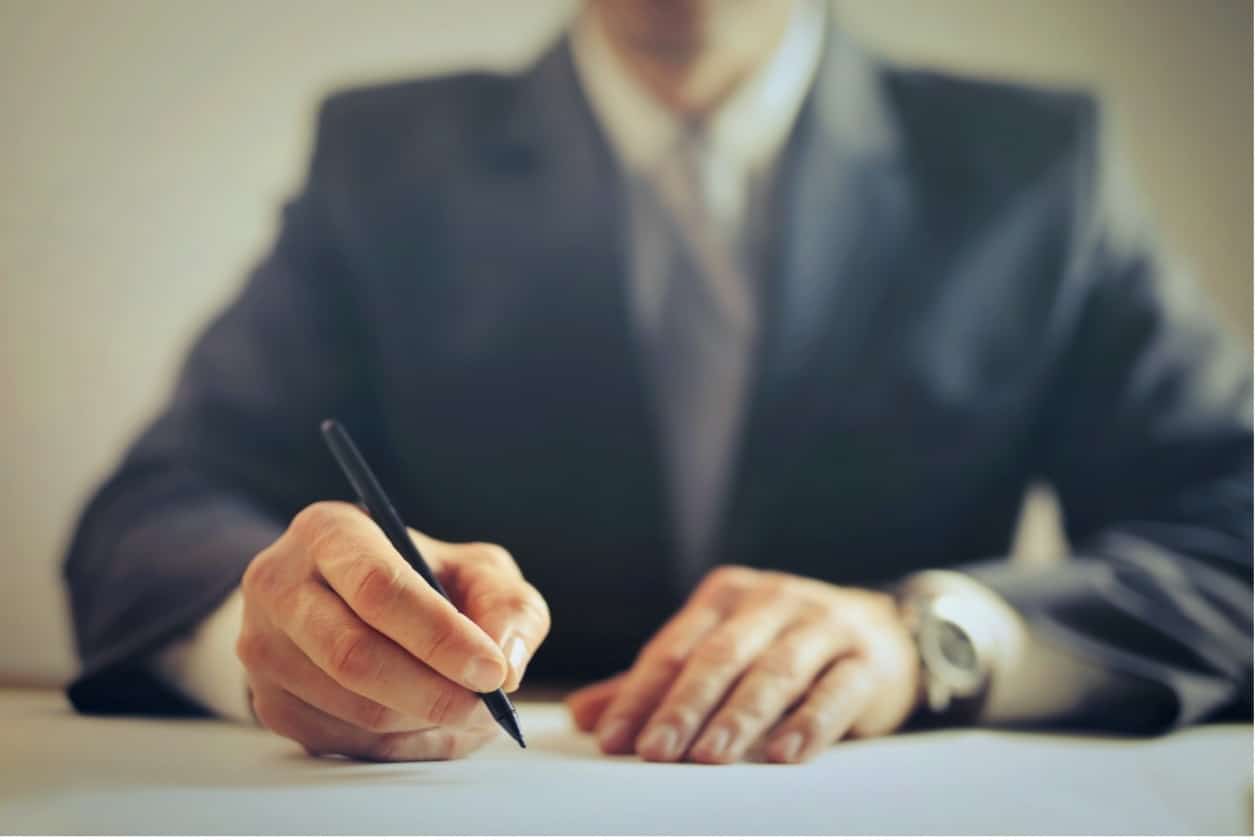 CE Requirements: Top Tips to Turn Them into Business Growth
Ben Lefebvre
October 28, 2022
With so many financial and insurance advisors, it is easy to become lost in the sea of names and faces. So, what sets you apart from your competition? The ability for you to arm yourself with the proper industry knowledge.
Completing continuing education (CE) credits each year to stay current on industry changes and trends equips you with more knowledge for your clients. While CE may seem like a burden, it's an opportunity to learn more about your profession and expand your skill set. And if you're registered in multiple provinces, keeping track of everything can be a nightmare for you and your assistant.
Below are tips to help you meet your CE educational requirements and critical deadlines.
Create a Study Plan
Remember how you planned your studies for the Certified Financial Planner (CFP) or the Qualified Associate Financial Planner (QAFP) designations? Well, now you can plan accordingly for your CE requirements.
By taking a 360-degree approach and cross-referencing the requirements, you can create a plan that can make you save a lot of time and headaches. In addition, breaking your requirements into smaller goals will help you stay on track. For example, if you need to earn ten credits this year, you can plan to take one course per month. Or, if you need to renew your license by December 31st, you can set a goal of completing one credit per week.
By developing a realistic plan, you can ensure you'll complete your CE requirements without feeling overwhelmed.
Additionally, multiple shorter-term goals may help you retain the information you learn better than if you try to complete all your CE requirements simultaneously. To do so, you must have a complete and thorough understanding of your license and designation requirements and their deadlines.
Traditional College Course
Finding the time and motivation to stay up to date on the latest industry trends can take time and effort for working professionals.
That's where CE credit in-person courses come in. These courses offer an opportunity to get out of the office, meet new people and learn from experts in your field. In addition, in-person education allows you to network with other professionals who might offer new perspectives on your work and can be a valuable way to stay current with the latest developments in your field.
Use Online Resources
With the ever-changing landscape of the financial world, it's more important than ever to ensure you're up-to-date on your Continuing Education (CE) requirements. Luckily, there are various ways to fulfill your CE requirements, including online courses.
Online courses are an excellent option for busy professionals who can't always find the time to attend in-person classes. They also tend to be more affordable than traditional courses, and many courses are available. When selecting an online course provider, it's crucial to ensure that courses are accredited in Canada.
Some great providers of online CE courses, such as Fidelity Investments, Dynamic or Insurance providers, to name a few, offer a wide range of courses, so you're sure to find one that meets your needs.
Take Advantage of Technology and Make Sure You Never Leave it until the Last Minute.
CE Records is the only fully independent tracking system allowing advisors to track completed courses from any institution and any CE license and designation requirements and progress quickly and automatically. This helps advisors save time by having CE Records do their work and properly plan their CE credits requirement so you can break down your learning experience into trackable smaller goals.
While CE Records is not a course provider, did you know that the platform has over 6,000 courses in its system to make your life easier? This makes adding credits easy and fast. It also allows Advisors to browse courses they would have never heard about before.
With CE Records, you can do the following:
– Create a customized dashboard
– Select which licenses/designation you hold (i.e., CFP)
– Set goals and deadlines,
– Receive reminders to keep you on track so that you never miss a deadline again
Fulfilling requirements can be daunting, but CE Records can help you make the most of your time and learn more about the industry quickly and easily.
Ready to Step Up Your Game?
Following the above tips in this blog post makes completing your CEs each year much less stressful and more enjoyable. Taking courses on topics that interest you will help ensure that you retain more information and enjoy the learning process more. If you want to up your game, consider taking courses that align with the solutions that match your target market. We make it easy to track everything so you can focus on what's important – enjoying your continuing education so you can focus on spending more time in front of your clients.
So why wait? Get started today with CE Records and take control of tracking your CE courses and manage your licensing and designation requirements.