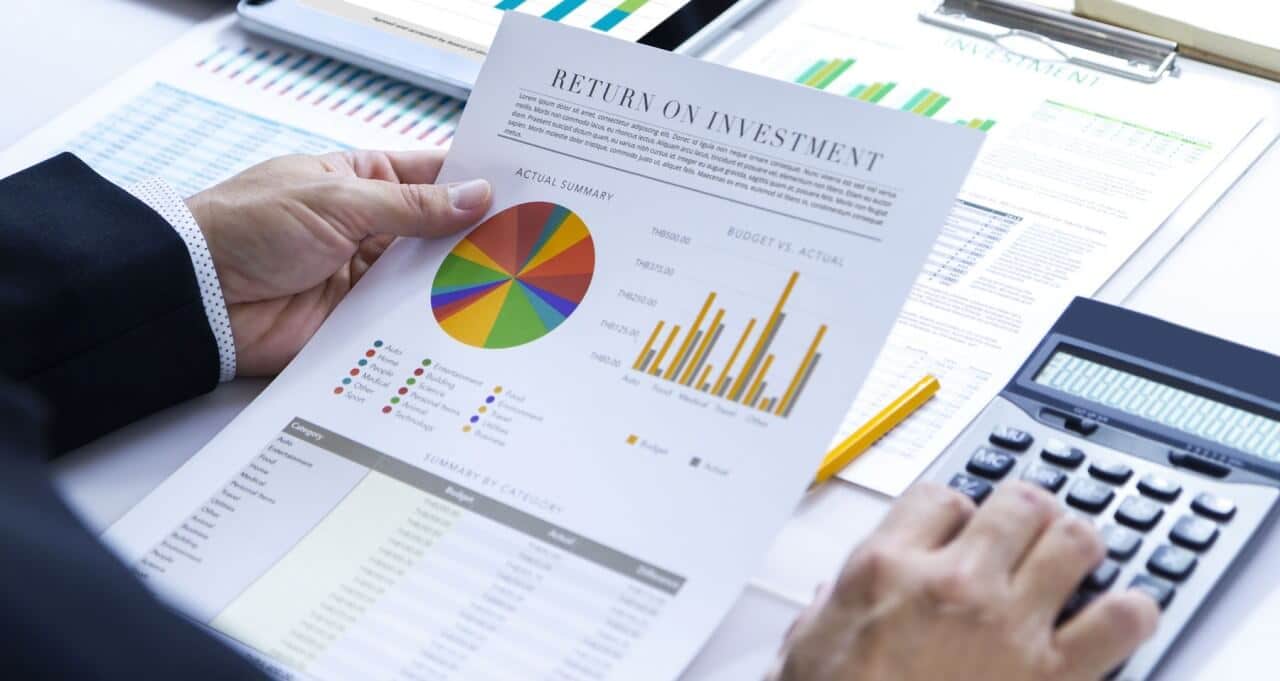 Your advice is based on knowledge. But tracking CE Credits ensures your livelihood!
Earning continuing education requirements for your license and designations can help you expand your knowledge as a professional. After all, being in the financial services industry, it's the Advisor's knowledge that drives credibility and ultimately revenue.
Providing quality service and excellent actionable advice to customers rests on the ability of the advisor's knowledge. Advisors need to be able to provide the right products and services while abiding by SRO requirements, securities, and provincial insurance regulations. This includes knowing your products and the needs of the customer.
Know your client (KYC) and know your product (KYP) are the cornerstones for providing excellent advice that will drive revenue. Continuing education helps advisors update their industry knowledge – it also assures their livelihood – as license terms typically last only a year or two and require renewal upon expiration.
The good news is that keeping your continuing education requirements current has never been easier. The vast majority of course providers and associations permit online study and testing, making it easy for busy professionals to successfully meet their requirements. In most cases, as long as you have an internet connection, you can keep your licensure in good standing for years to come. Also, classroom learning is sometimes a requirement and successfully completing an in-person seminar will be available when we emerge from the pandemic. Something I'm sure we all look forward to.
Continuing education is a requirement for financial services professionals to maintain their professional standing while improving their ability to provide expert advice. Yet the time, attention and plans dedicated to – obtaining knowledge – is being left to the last minute prior to renewal.
Successful professionals understand the adage from Lord Kelvin, "if you can not measure it, you can not improve it." Know where you stand on an ongoing basis with your CE credits instantly and easily, track your progress with CE Records. Be more planful in your business and remain up-to-date in your area of expertise. Your clients will benefit, and so will your business.
Written by: Colin Henry, B.A., CIM, President of CE Records Inc. CE Records is a software company that serves Canadian financial advisor's needs to better manage CE Credits. www.ce-records.com